If you're looking for high quality and professional services, you've come to the right place.  H Horsfield & Son has been located in Halifax since 1948 and can offer you over 70 years experience in the care of classic and vintage automobiles. We specialise in Rolls Royce and Bentley but have experience of almost all manufacturers and will always  find a solution to any problem you may have. Our comprehensive range of services cover all aspects of the vintage and classic car trade and together with our competitive rates we feel we offer the perfect company to achieve the results you desire. From complete new bodywork to simple nuts and bolts, there is no job too large or small, and you will always receive our first class attention to detail. Our work is your investment, adding value that's secured for generations to come. Call now for friendly help and advice on any aspect of the classic and vintage motor car.
Whatever is rightly done,
however humble,
is noble
Henry Royce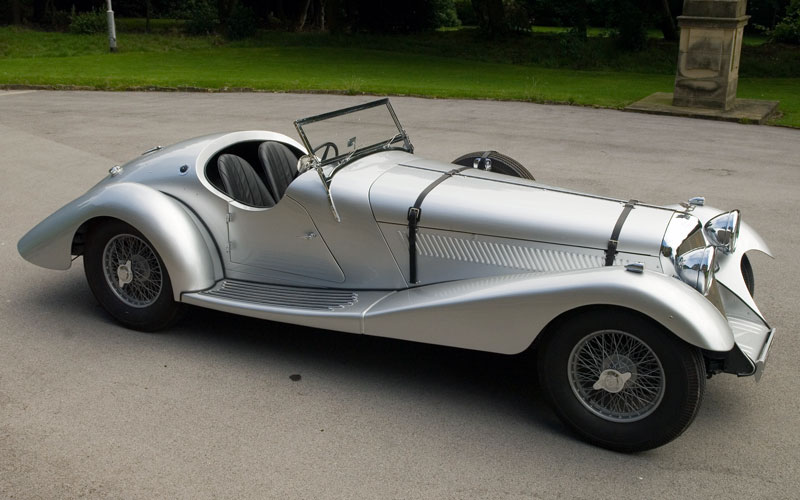 Our Work
Nuts and Bolts to Complete Restoration.
Vintage & Classic Car Services.
We cover them all.
Bodywork & Frame Restoration
Aluminium Wings & Panel work
Upholstery, Interior Woodwork & Fittings
Castings Reproduced broken items.
Electrical Repair Including Instruments
Engine Service, Repair and Diagnosis
Service and Maintenance Programmes
Over 70 years' experience at your service.
…Our Work is Your Investment…
Specialist
Below are just a few recent projects, but to see much more of our work, please visit Our Work page.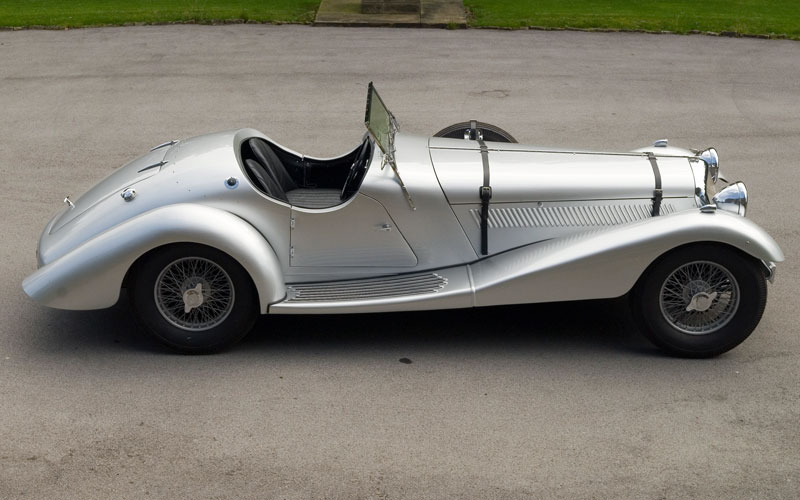 Bentley S Type Roadster
S1 Roadster – 5.0Ltr Sports Car with Aerodynamic Styling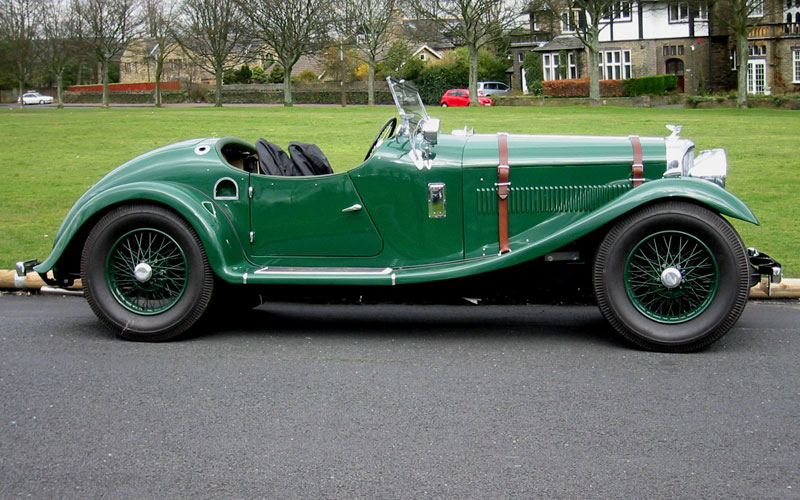 Bentley MKVI Sports
Bentley MKVI – 2+2 Sports car with Dicky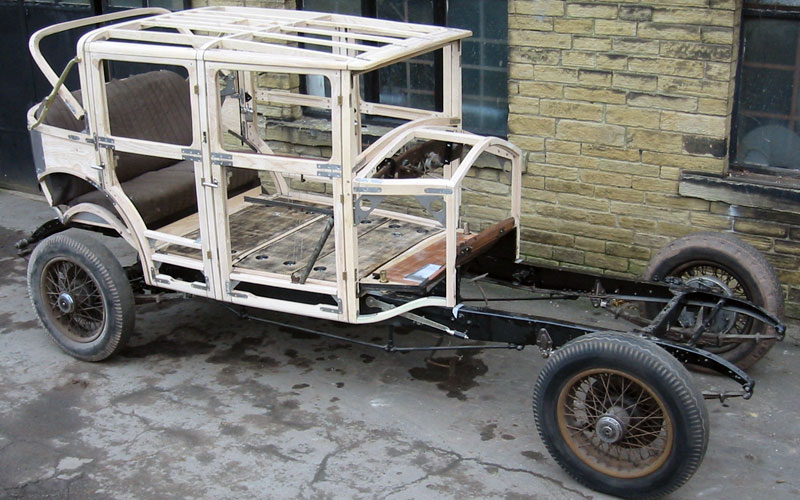 Rolls 20HP Weymann Saloon
Weymann – Light Weight Early Aircraft Style Construction